New House in New Tampa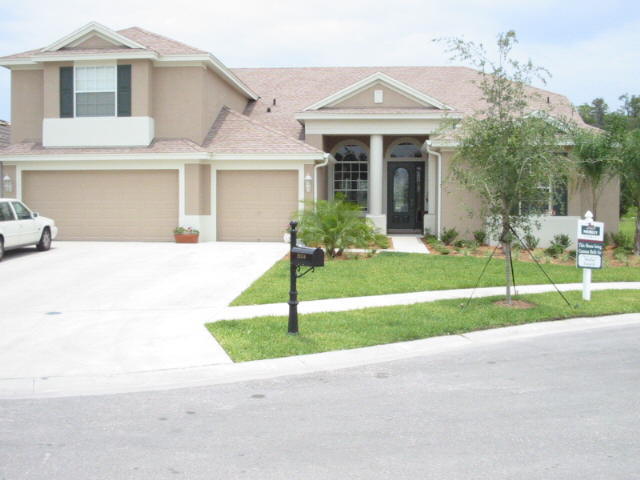 Our family built a beautiful new house in Hawthorne Estates, a subdivision within the New Tampa neighborhood of West Meadows. We merged two houses into one that has 3520 square feet of air conditioned space. First we sold the Woolley residence in Waterforde (Hunters Green in Tampa), and then we sold Margaret Lovick's residence in Hampshire (Hunters Green in Tampa). Our new building was under construction from mid-October of 2002 until May of 2003 (with the pool completed in June of 2003). The Woolley family and Margaret Lovick (mother of Marsha) moved into a nice new home located on a cul-de-sac with a conservation lot and two master suites--one on the bottom floor and one on the top floor. The home provides enough space to ensure privacy for both groups while (at the same time) enabling us to meet each others needs. We all thank God for our blessing at 19334 Autumn Woods Avenue in Tampa!
---
The Location
Our New House resides
in Hawthorne Estates,
in The Estates,
in West Meadows,
in New Tampa,
in Tampa, Florida, USA.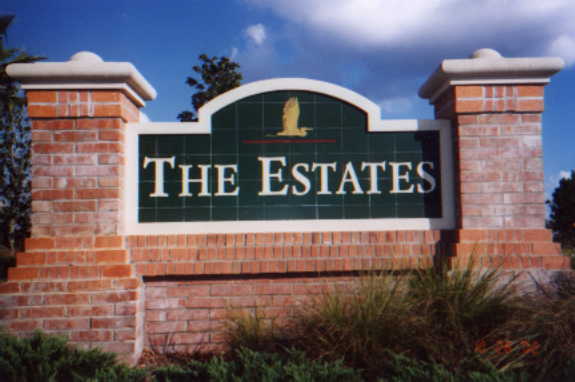 The gated communities of Hawthorne Estates and Strathmoor Estates both reside in an area of West Meadows called The Estates. After turning off of New Tampa Blvd. into The Estates, the first entrance is for Strathmoor and the second entrance around the circle is for Hawthorne.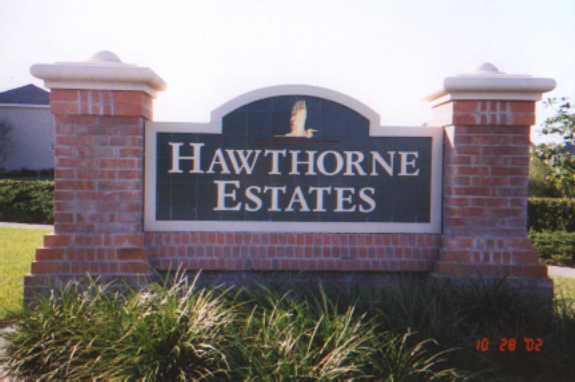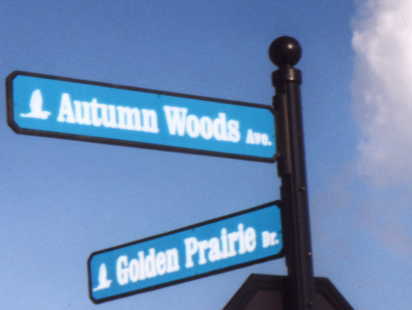 After passing through the electronic gate, the road Autumn Woods Avenue winds around for a mile until it reaches the cul-de-sac, just after the intersection with Golden Prairie Dr. Our new 3520 square-foot house was built on the left side of the cul-de-sac on a conservation lot at 19334 Autumn Woods Avenue, Tampa, Florida 33647.

You may visit this Mapquest link to obtain our precise location via a map.

---
View pictures of our first day enjoying the new pool on June 16, 2003
(just click the smaller image to see the picture enlarged)

First time that the dog
was ever in a pool.

First time that Peanut ever swam (with Doug's assistance)!

Isaac is really enjoying the pool! He stayed in the longest.


---
View pictures of Doug's new office in August, 2003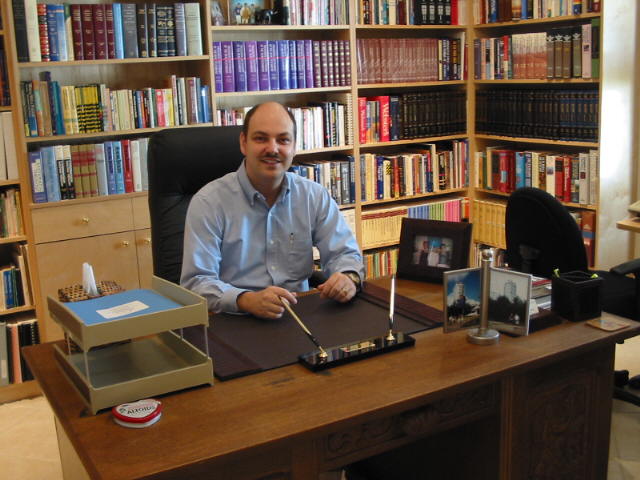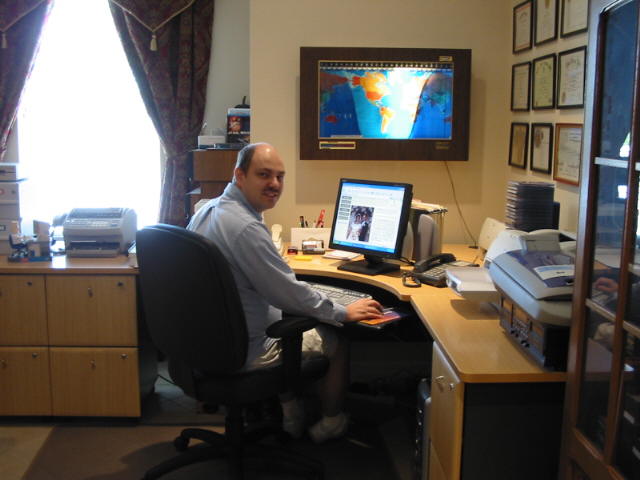 The new office has been designed just the way I wanted it--Lot's of bookcases to hold all my books, plenty of new desk-tables for the computer and related equipment, and a nice central desk (which happens to be hand carved) for reading. The walls have been decorated with certificates, awards, trophies, pictures, newspaper articles, and a special mechanical (Geochron) world-map that shows the light and time anywhere in the world.
(Just click a small image below to see the picture enlarged)




---
Please see our Move to New House page that shows our

4 Steps in Moving to (and building) our New House
Step 1: Sell Home in Waterforde community of Hunters Green in New Tampa
Step 2: Purchase and Build a New Home in New Tampa
Step 3: Sell Home in Hampshire community of Hunters Green in New Tampa
Step 4: Move into New Home in Hawthorne Estates of West Meadows

Our Move to New House page shows more pictures and describes our journey!
---
Return to Doug & Marsha's Home Page