Hilde's Web Page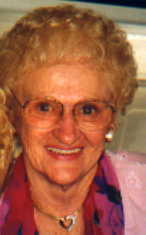 My name is Hilde, and I was born in Germany. I have lived for many years (but I won't tell you how many).
I currently live with my niece (Christine) in a suburb of Denver, Colorado. I previously lived near my son (Rick) in the cold state of Montana. Rick's wedding to Joane on June 16, 2002 was wonderful. I miss him.
I have a sister-in-law that lives in Tampa, Florida. My nephew & God-son (Doug) lives in Tampa too. His younger brother Craig lives about 10 miles north of him and his youngest brother Brad lives in Fort Lauderdale.
For many years I lived in New York. My first husband (Charlie) and I would love to spend Christmas Eve with the Woolleys. Soon we all moved to Florida in the late 1970's.
---
Christmas Eve 1979 in Coral Springs, Florida with the Woolleys!

Hilde, son Rick, nephews Craig & Brad,
and sister-in-law Sigrid


The Woolleys: Dick, Doug, Sigrid, Craig, Brad
Christmas Eve of 1980 and 1981

Christmas Eve of 1980 -
Sigrid has her little nephew, Rick, sitting on her lap.


Christmas Eve of 1981 - I am pictured with my son Rick
---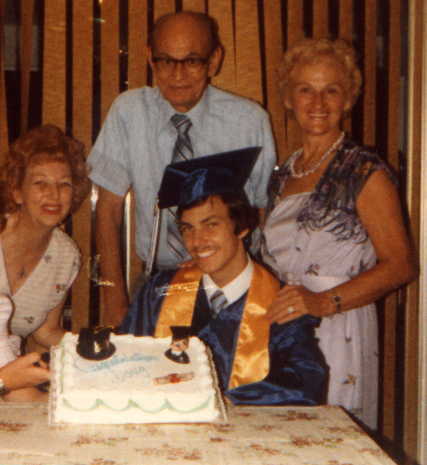 My nephew Doug graduated from High School in 1984 with honors. His mother (Sigrid) and father (Dick) and I were all very proud of him. As a senior in High School, Doug was ranked number 1 in the state of Florida in both Mathematics and in Computer Programming. He was also named as one of the top 300 high school scientists in America when he wrote a computer program to graphically solve the Rubik's Cube. (I actually gave him his first Rubik's Cube as a birthday gift in 1981). After learning how to solve this puzzle and develop an algorithm for doing so, he worked diligently on writing a computer program to do the same.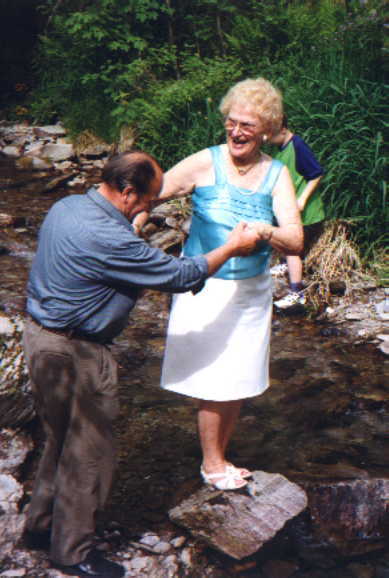 In 1998, Doug took me on a memorable trip to Europe with him and his mother. You may see and read about this marvelous
journey to Europe.

Doug's Birthday, October 2012
I wanted to celebrate my nephew Doug's birthday with his family, so I flew from Montana to Tampa, Florida and treated the Woolley clan out to a nice dinner at Stonewood Grill. I wanted to see everyone, so it was great to see Sigrid, Craig, Brad, and the families of Doug and Craig. At the restaraunt, Doug made a speech and actually presented me with a gift--a gift I gave him on his 15th birthday--a new Rubik's Cube (along with some old pictures that brought back nice memories). After receiving the puzzle 31 years earlier, Doug learned to solve it and then programmed a computer to solve it and earned several awards for it. My nephew proceeded to thank me for the special gift that he attributes to stimulating his academic pursuits.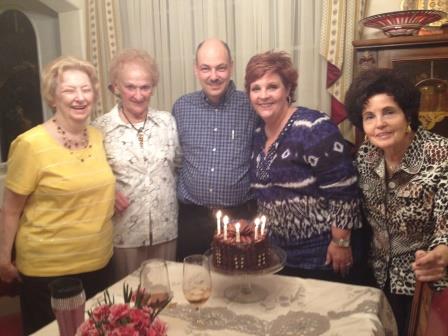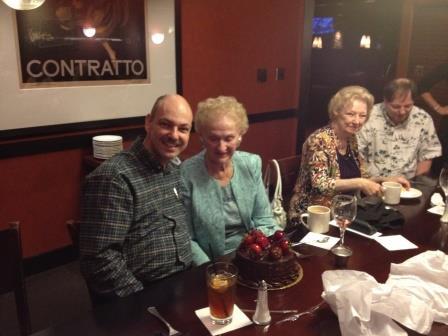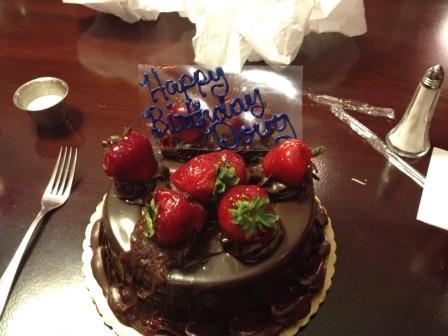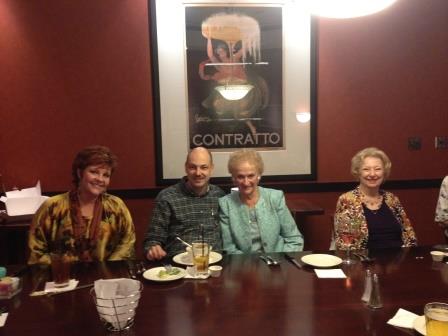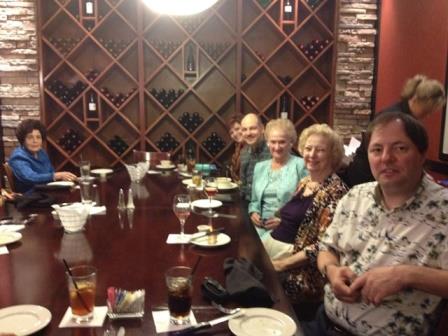 Doug's Beautiful Home in Tampa, Florida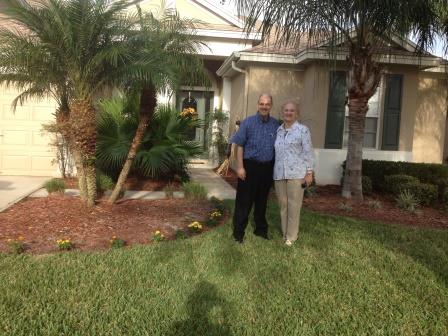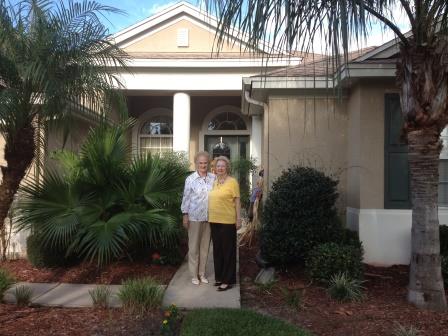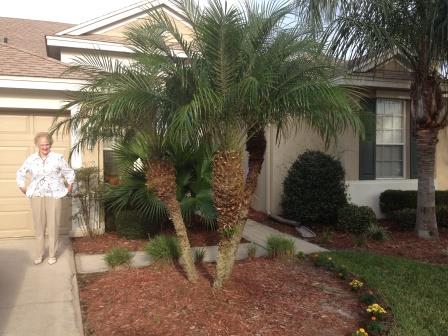 Return to Doug & Marsha's Home Page