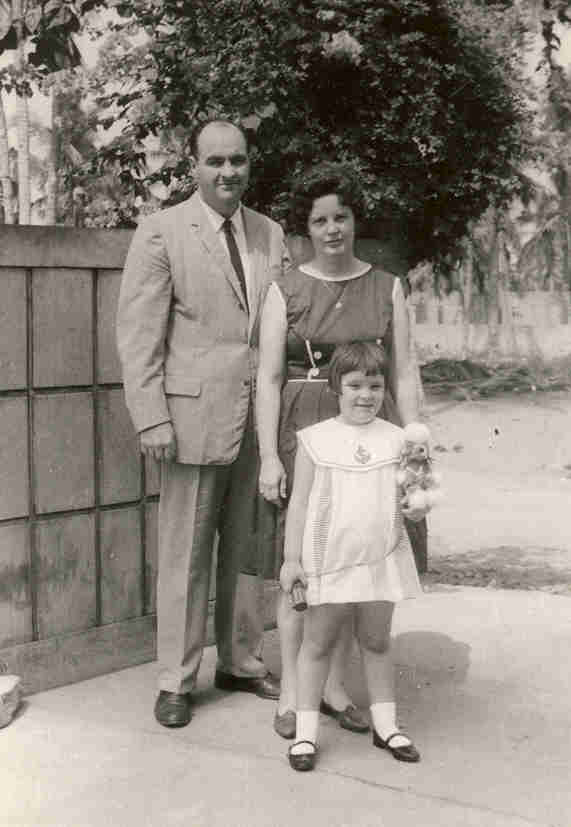 The Lovick family in Lome, Togo, West Africa in January of 1967. We served as missionaries for many years.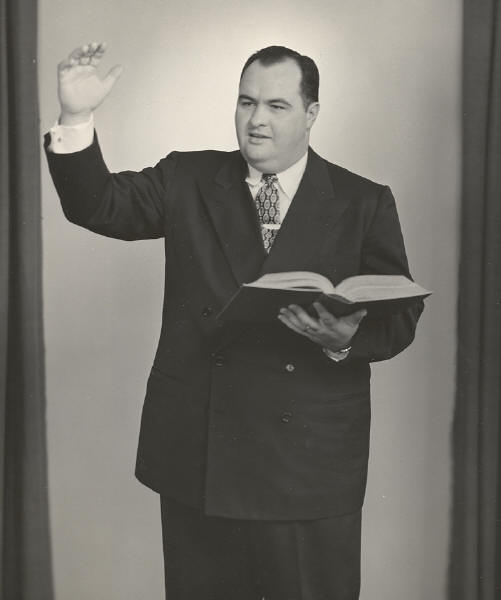 Bill Lovick was a charismatic and "firery" preacher right from the beginning of his ministry!
This photo was taken in the late 1950s.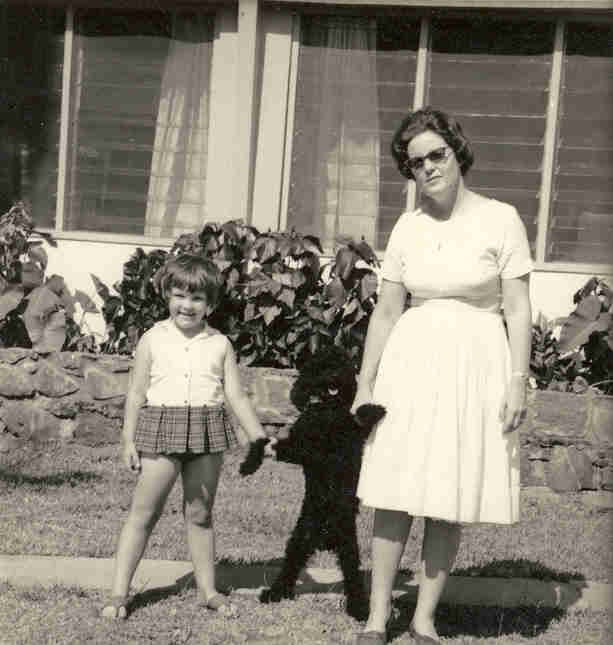 Marsha and Margaret with their family dog Peppy.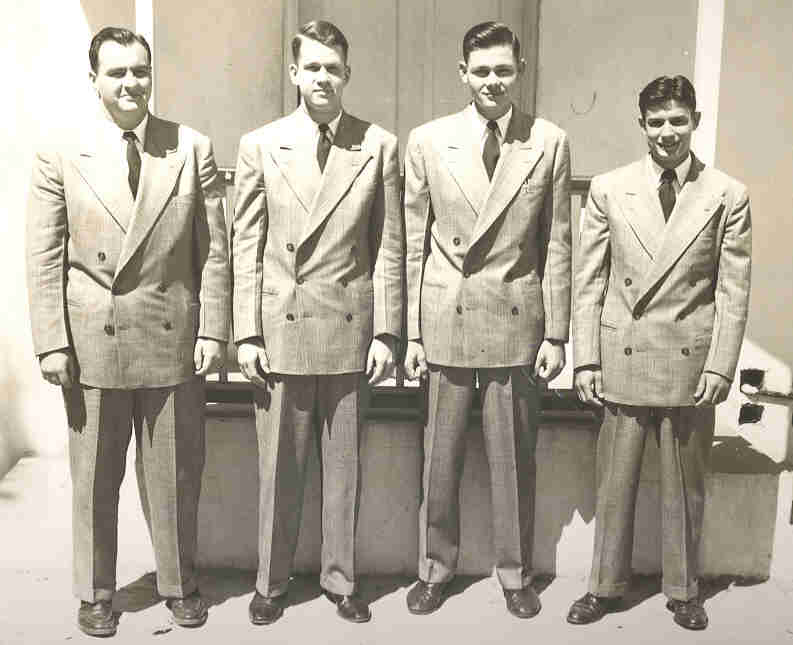 The Southeasterners Quartet. They were the first traveling singing group to represent Southeastern University. Bill Lovick is the first one on the left.