Meet the Family
of
Craig Woolley

Born: January 18, 1968 at 9 p.m.
Birth Place: North Tarrytown, New York (Phelps Memorial Hospital)
Hometown: Croton-on-Hudson, New York
College: Graduated from University of South Florida
Married: to Barbara on December 15, 1990
Children: Ryan and Alex
Employment: Director of Computing Services at University of South Florida
Wife's Employment: High School French Teacher in Hillsborough County
Craig Woolley and Barbara in 1988





Christmas 1998
Craig & Barbara with Ryan and Alex


A wonderful weekend together. Dinner and a magic show at Caesar's Palace in Las Vegas, a favorite destination of Craig and Barbara, pictured with Doug and Marsha
1999


Craig & Barb's new house under construction on March 26, 2003
in the Estates of Meadow Creek in New Tampa


Craig, Barbara, Ryan, Alex & Kathy
moved into their 3400 square foot home in June of 2003
---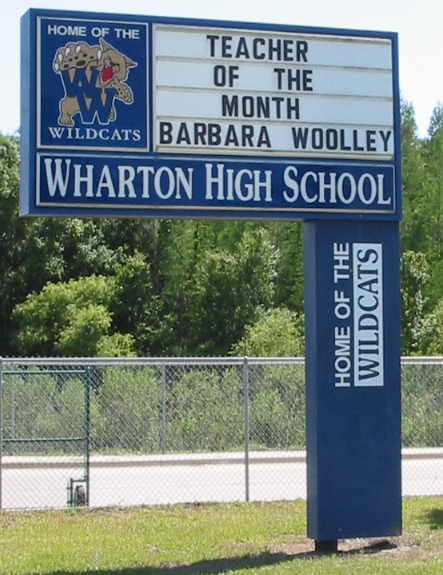 Barbara Woolley, a French teacher, was named Teacher of the Month at Wharton High School for the month of March/April 2004.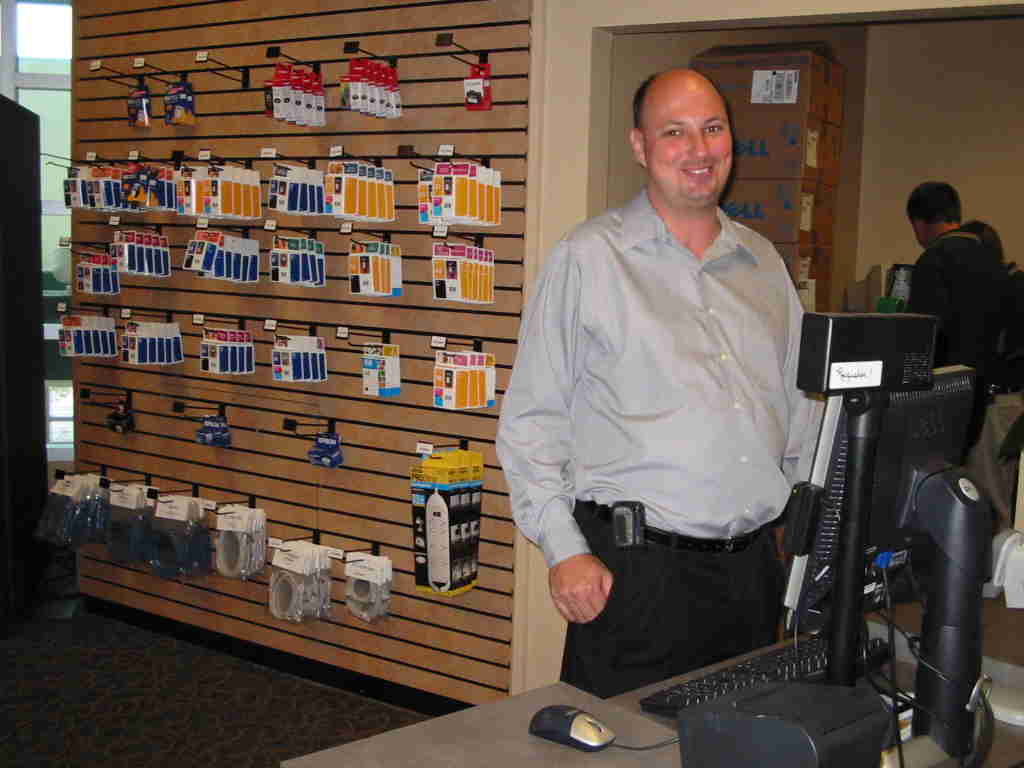 In addition to his responsibilities as Director of Computing for Arts and Sciences,
Craig has been overseeing the USF Computer Store since its opening in June, 2004.
USF Computer Store phone number is 813-974-1779; e-mail is computerstore@usf.edu
USF alumni, students, and faculty receive discounts on some items.
---
Chief Information Officer, Wright State University, January 2015 - present
https://www.wright.edu/information-technology/about/office-of-the-cio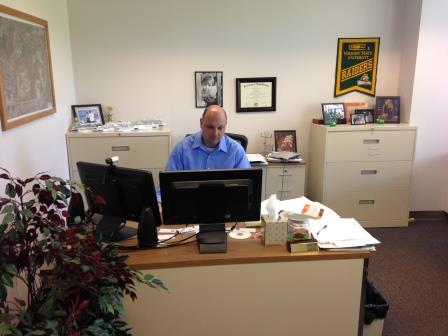 Craig in his new CIO office at Wright State University, May, 2015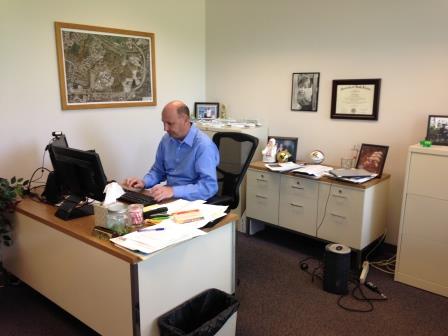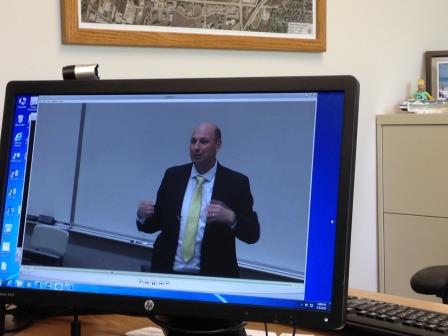 Craig giving a presentation for the final interview process to be CIO.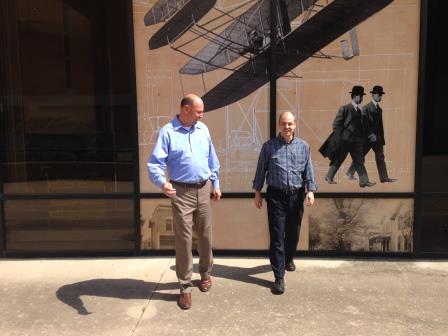 Woolley Brothers and the Wright Brothers, at Wright State University, May 2015
---
Return to Doug & Marsha's Home Page